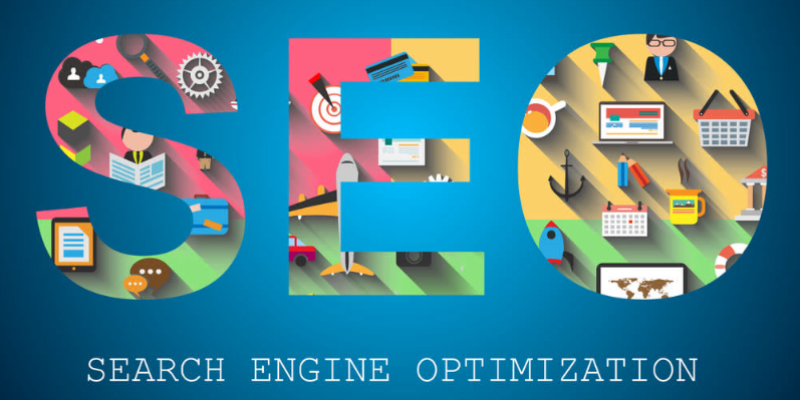 Search Engine Optimization or SEO, is a term that is often thrown at webmasters and Internet marketers alike. We are always told that our sites will not even show up on search engine results pages (SERPs) if they are not optimized. But just what is Search Engine Optimization and what is it all about?
Simply put, SEO means building your website in such a way that the search engines will be able to find it and index it properly in their databases. If the search engines can find your site and figure out what it is all about, then you can be sure that the human users will be able to find your site as well. Getting human visitors, not just the search engines, is the ultimate goal of Search Engine Optimization.
There are two steps to getting your website optimized for search engines. First is structuring it in such a way that search engines can read through it. The second one is filling your website with relevant content
.
If you have a fully-built website that is live and online, you can be sure that the search engines will be able to find it. You do not have to register your website with Google or Yahoo or any of the search engines out there to have them index your site. Your website simply has to be online.
Now, how your website will rank on the SERPs depends on how easy it will be for the search engines to get to you. In order to find a website, search engines make use of "bots" or electronic spiders to crawl through the Web. These bots or spiders collect data about the websites they find and copy these data to the search engine's databases.
Spiders not only read through the text on your website, but are also programmed to follow every link they encounter. Thus, it is easy for these spiders to get lost if your website is not properly structured or optimized.
Webmasters have many solutions to make sure that these search engine spiders can properly read and index a website. One of these is to provide a sitemap and anchor texts within the website content. The other is to include a robots.txt in the site's root directory.
.
Search Engine Optimization does not stop with making a website readable by search bots. It has to be readable and usable by human visitors as well. After all, these human visitors are the ones who matter, the ones who will buy your products or services from your website.
Providing useful and informative content on your website and putting in a healthy sprinkling of the specific and general keywords that you have chosen to use are the keys to good Search Engine Optimization. The keywords are typically inserted in the meta tags of the webpage and distributed within the article content itself.
If you are writing content for your website, make sure that you will not have duplicate content within your pages, and that your text on each page would be more than 200 words long. Although your content has to be something that spiders can easily crawl through, you should never forget that your real readers are human beings. They have to find your content useful, or they will not visit your website again.
Also, avoid stuffing keywords in your content. As tempting as they are, keyword stuffing is highly frowned upon and can result in getting your website banned. Aim for a keyword density that is reasonable enough and does not affect the readability of your website content. Moreover, try to use synonyms for your keywords whenever you can.
Getting your website optimized is an important step that you should take to draw in that online traffic that you want. However, in order for SEO to work for you, you should take care and get it done properly.
Tags: traffic, blogging resources, blog basics, seo, alexa, marketing, blog marketing, link exchange, search engine optimization